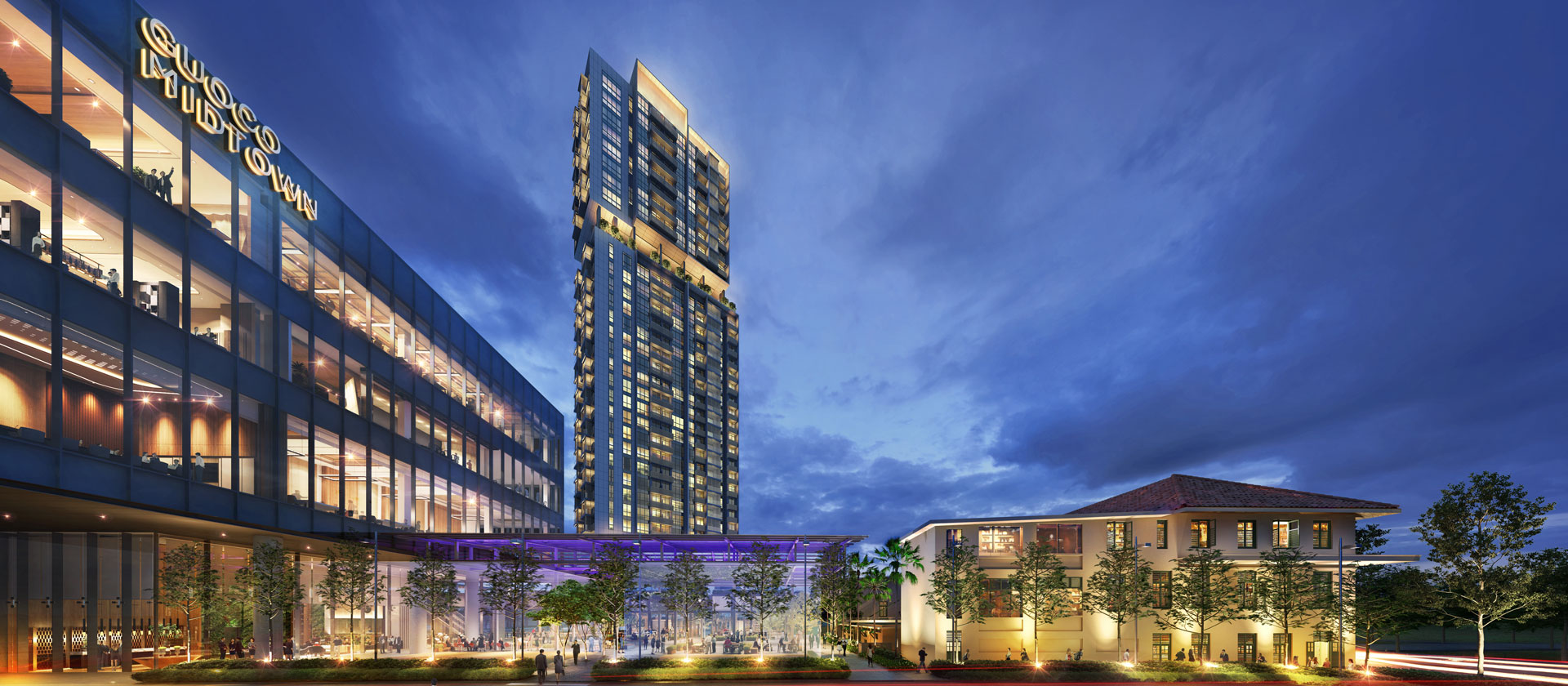 Amenities
Home Extends Beyond the Doorstep
LIVE IN A CITY OF THE FUTURE
Living in Midtown Bay, one gets to enjoy all the amenities available in Guoco Midtown, from network hub to the retail and F&B choices as well as the public gardens, and the convenience that an integrated development offers. Best of all, you can be part of the Guoco Midtown community and witness the transformation of one of Singapore's most vibrant locale.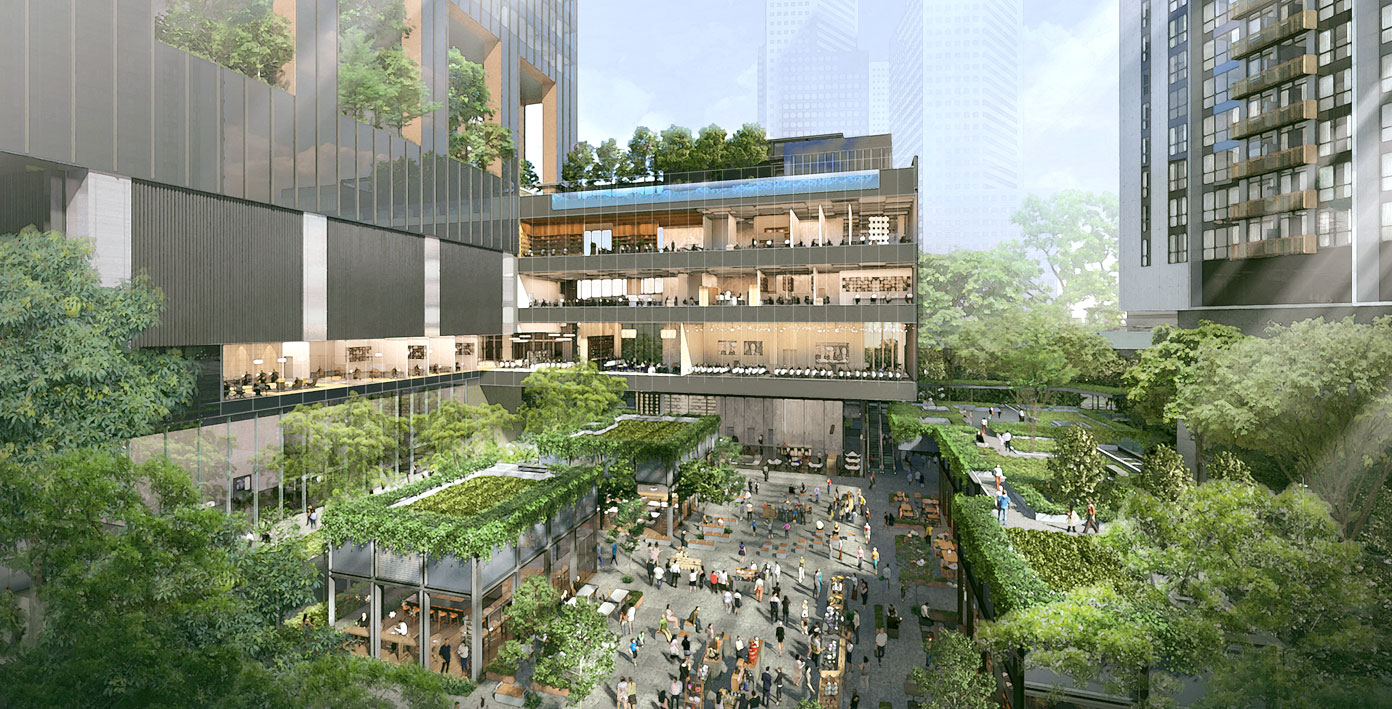 NETWORK HUB
AN EXTENSION OF YOUR BUSINESS HOME
Network Hub is a first-of-its-kind purpose-built hub that brings together the best of business and leisure. All residents will enjoy access to Network Hub. The Network Hub comprises five storeys of facilities, offering business lounge, collaborative spaces, meeting and networking facilities and a rooftop pool with leisure and fitness amenities. Residents can look forward to meeting like-minded industry leaders and enjoy being in the social circles of this cosmopolitan enclave.