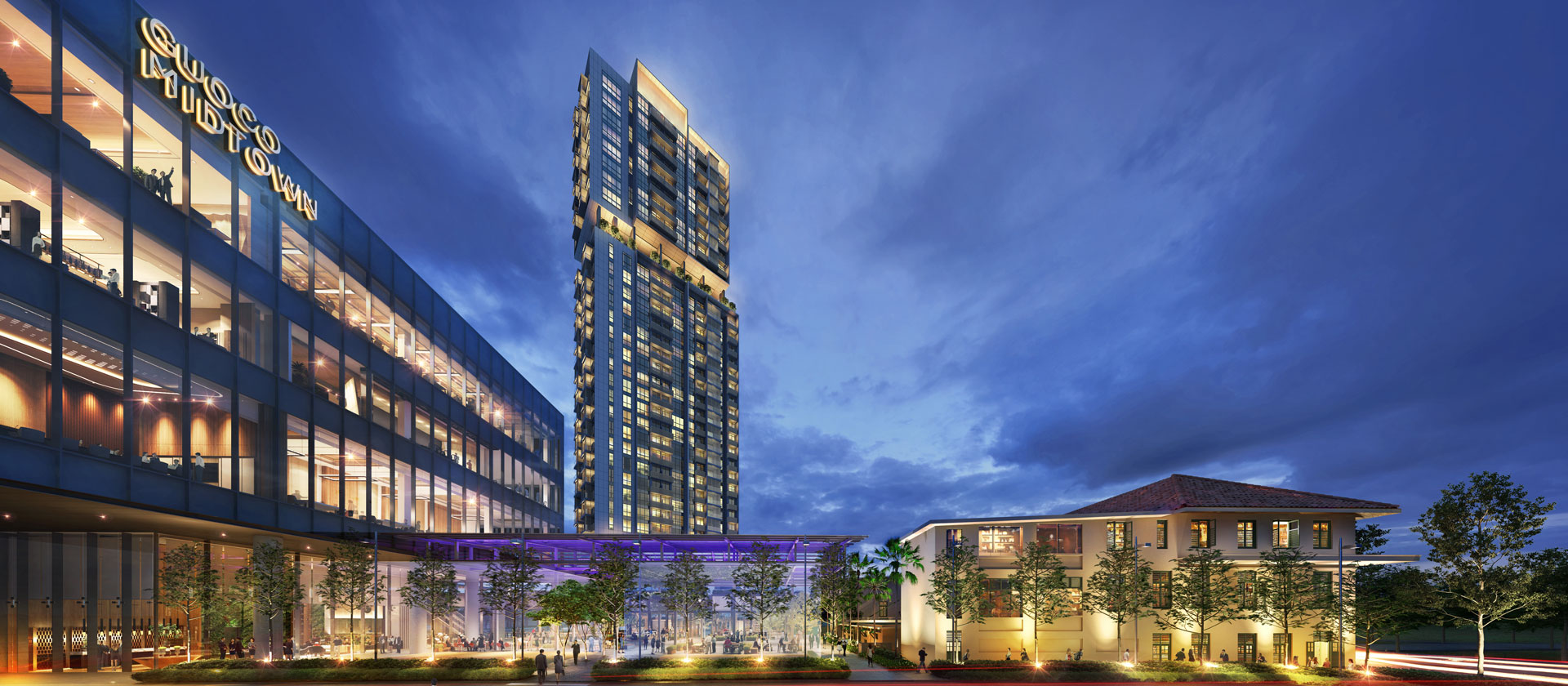 Amenities
The Definitive Social Heart for Beach Road
Great streets, great neighbourhoods and great community spaces
The design of Guoco Midtown represents the best in contemporary thinking on place making to create great streets, great neighbourhoods and great community spaces. It captures diversity of use, scale and expression. It creates places of activity and vitality along with places of relaxation, recreation and quietude.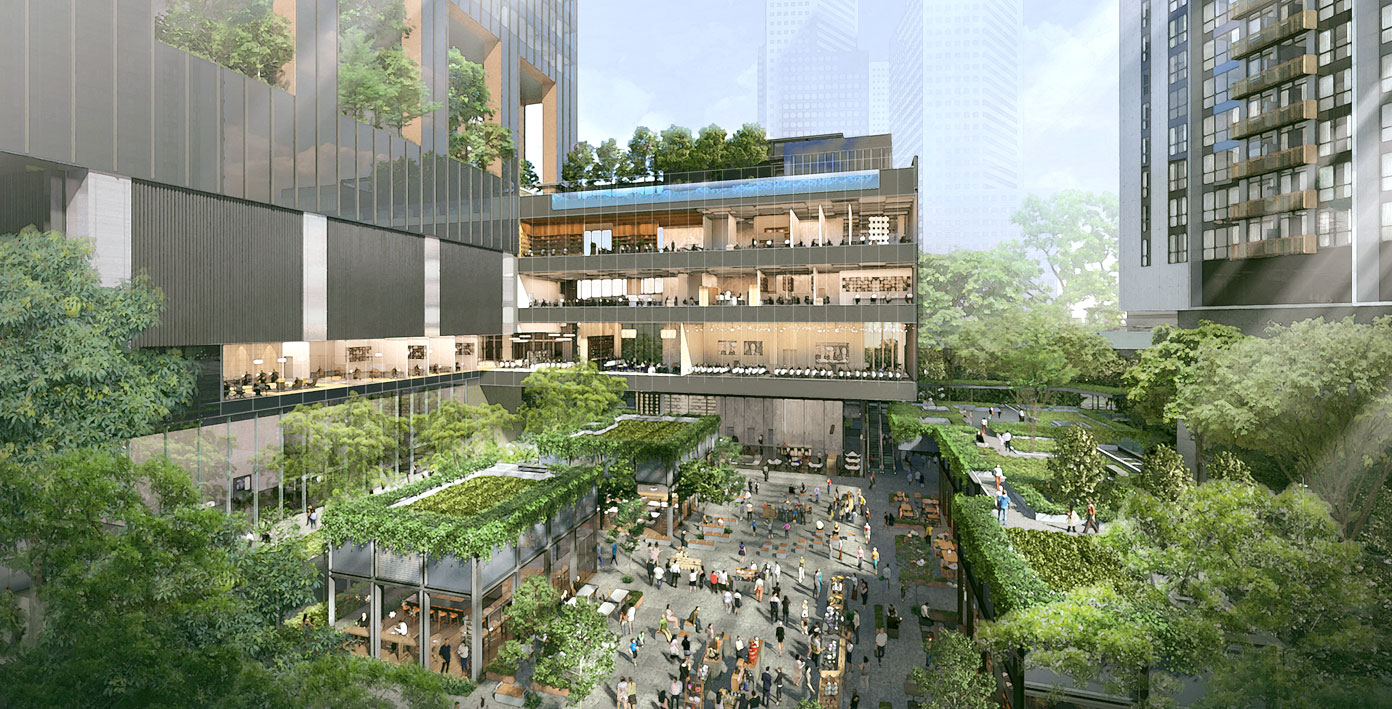 Midtown Hub
An Urban Club For Networking, Socializing and Relaxing
Midtown Hub is a first-of-its-kind purpose-built hub that brings together the best of business and leisure. All residents will enjoy exclusive membership to Midtown Hub, where they can network, socialize and connect with a like-minded community of innovative thought leaders.