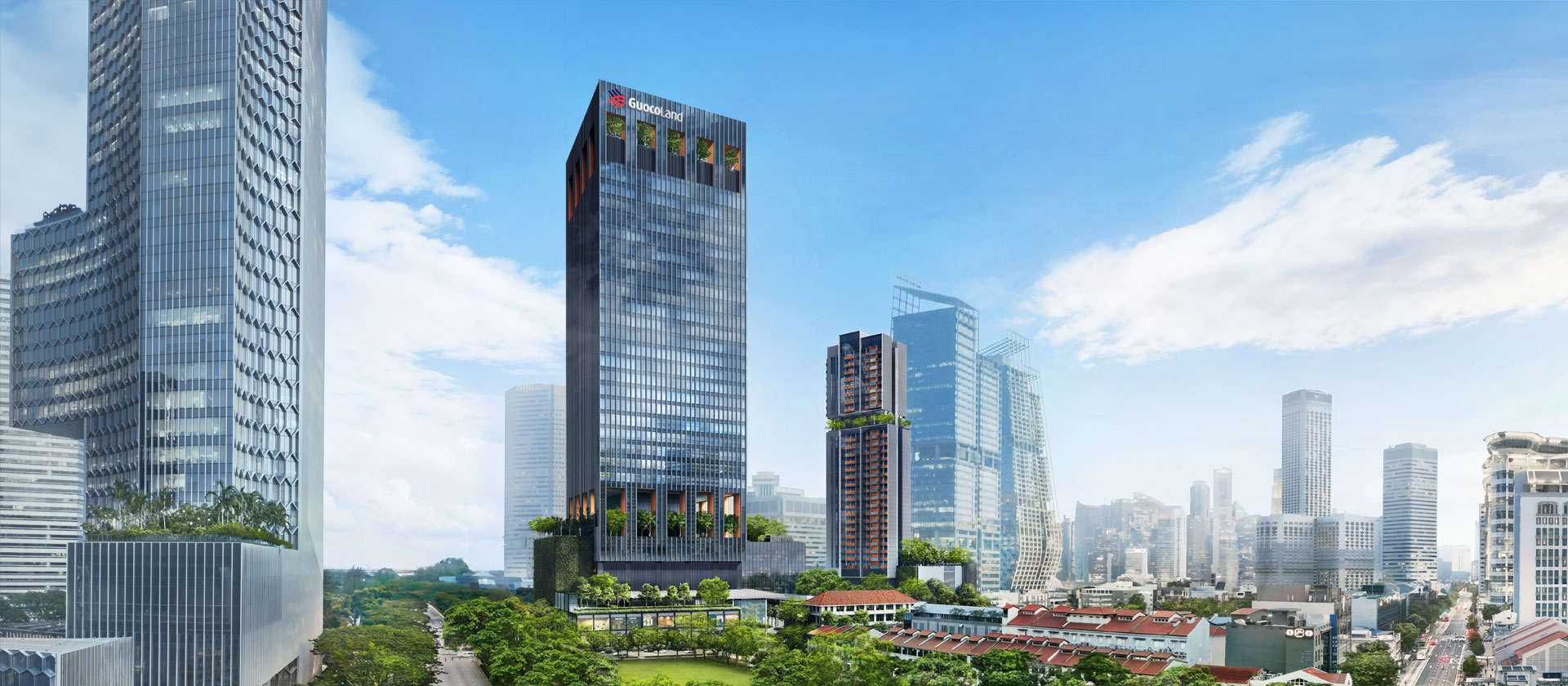 Guoco Midtown
An Innovative,
Game-Changing Development
A Game Changer In Beach Road
Guoco Midtown is a 950,600 sq ft mixed-use development that will be a game changer in multiple fronts. It will rejuvenate the Beach Road district, redefine public spaces and enhance street life, introduce a new experience of working in grade A offices and a new concept of urban living. Guoco Midtown is designed to be a place that will redefine the way of work, live and entertainment. It is a development that is built around the future lifestyle of people.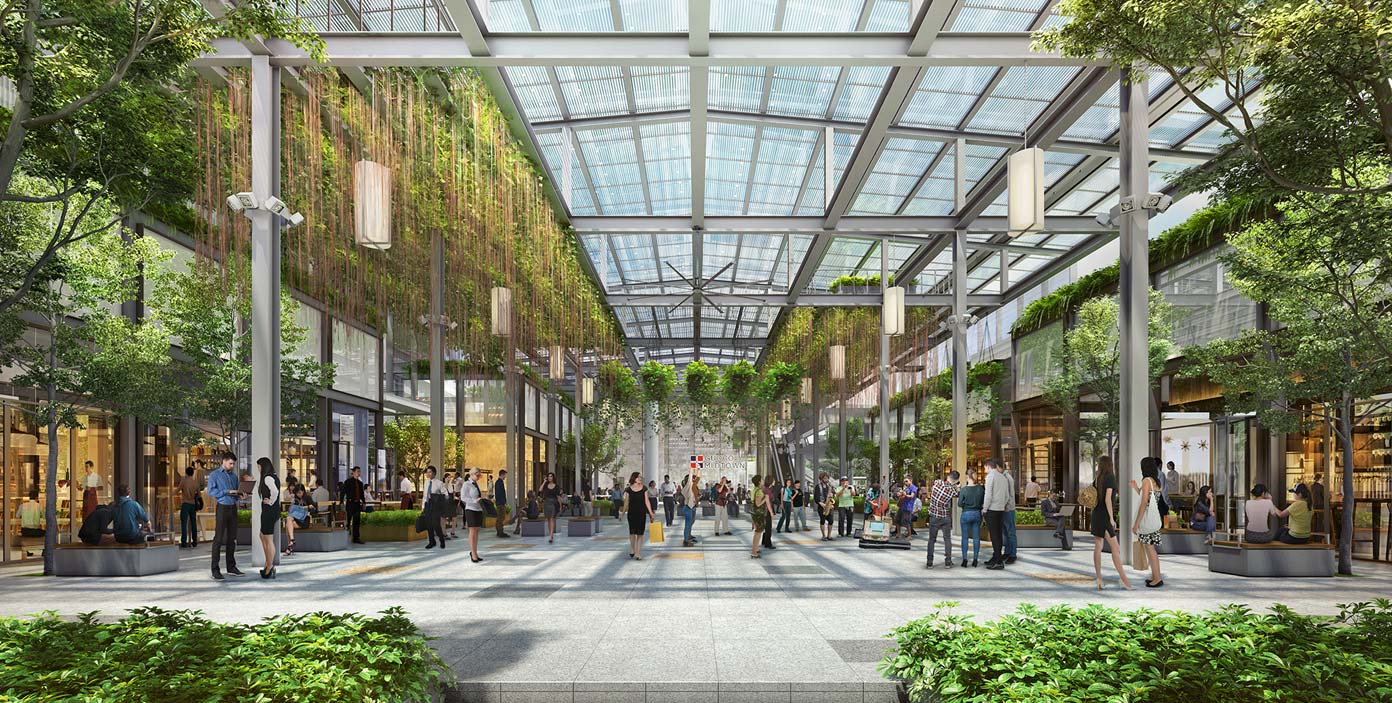 The Definitive Social Heart For Beach Road
The design of Guoco Midtown represents the best in contemporary thinking on place making to create great streets, great neighbourhoods and great community spaces. It captures diversity of use, scale and expression. It creates places of activity and vitality along with places of relaxation, recreation and quietude.
Luxury residences paving a new way of urban living. Residents will enjoy a variety of facilities within Guoco Midtown.
The social heart of the development that incorporates the best of business and leisure.
Landscape & Public Spaces
170,000 SQ FT
10 different plazas and gardens, providing ample spaces for social interaction and large-scale events.
Office Tower
770,000 SQ FT
Premium Grade A office with flexible and efficient floor plate, introducing a new way of office leasing.
Offering a multi-dimensional experience combining shopping, dining and entertainment.