Connect, Create and
Collaborate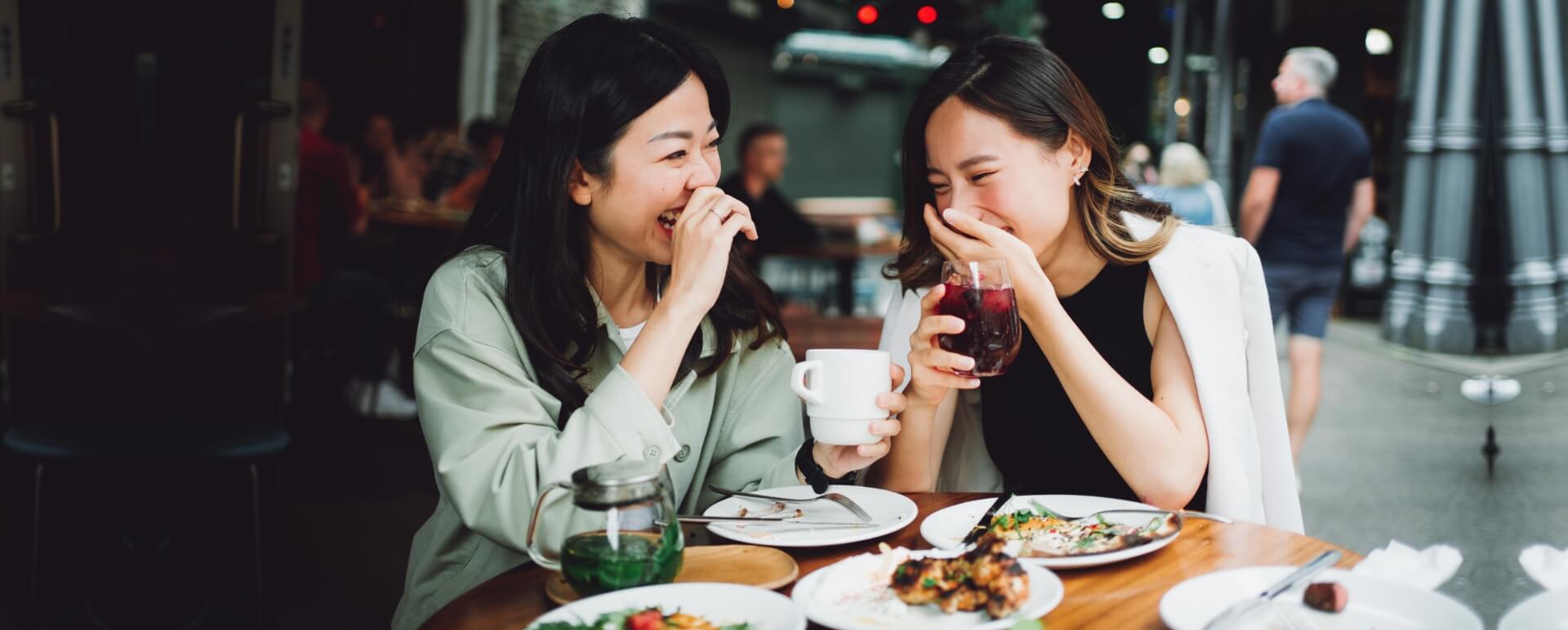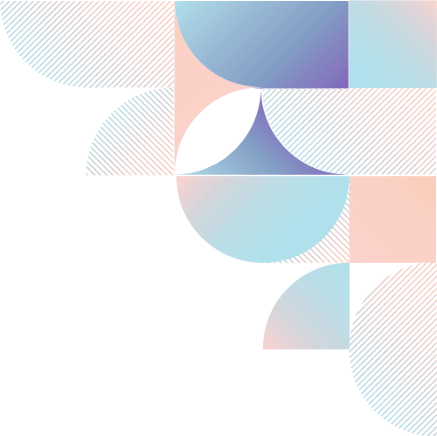 Find your rhythm
at Guoco Midtown
Where one finds and enjoys the perfect harmony of work and leisure under one roof.
Work
Where the pinnacle of success is found.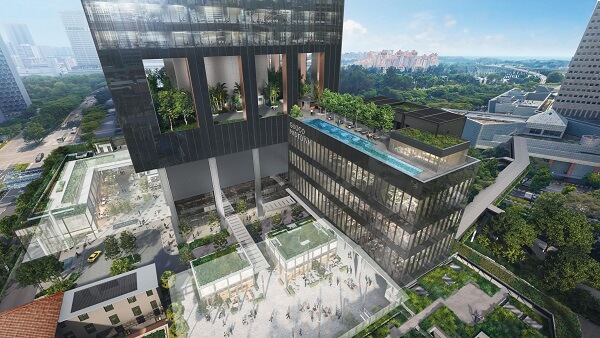 Network Hub
A stroke of genius that supports new work and lifestyle trends on-demand.
Indulge
A haven to recharge your sense. Integration of the finest offerings from dining to lifestyle.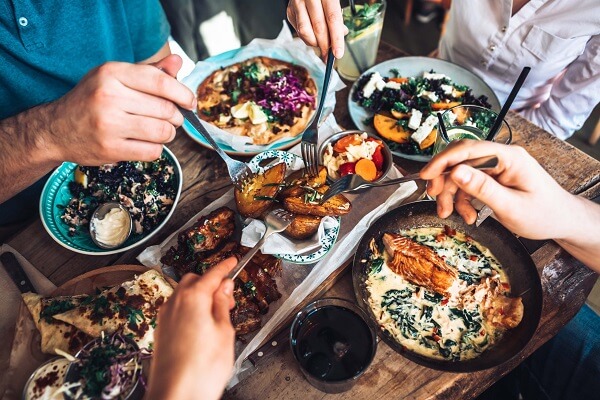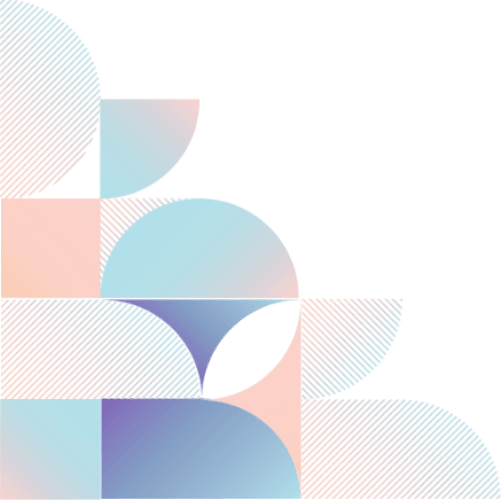 Introducing the
Network Hub
A game changer for corporate spaces.
Located in an integrated development, Network Hub pushes the boundaries of productivity with a Flex & Core approach for businesses featuring a suite of pay-on-demand business facilities such as a MICE event space, conference rooms and small and medium-sized meeting rooms with generous coworking desks, suited for companies looking to network and collaborate.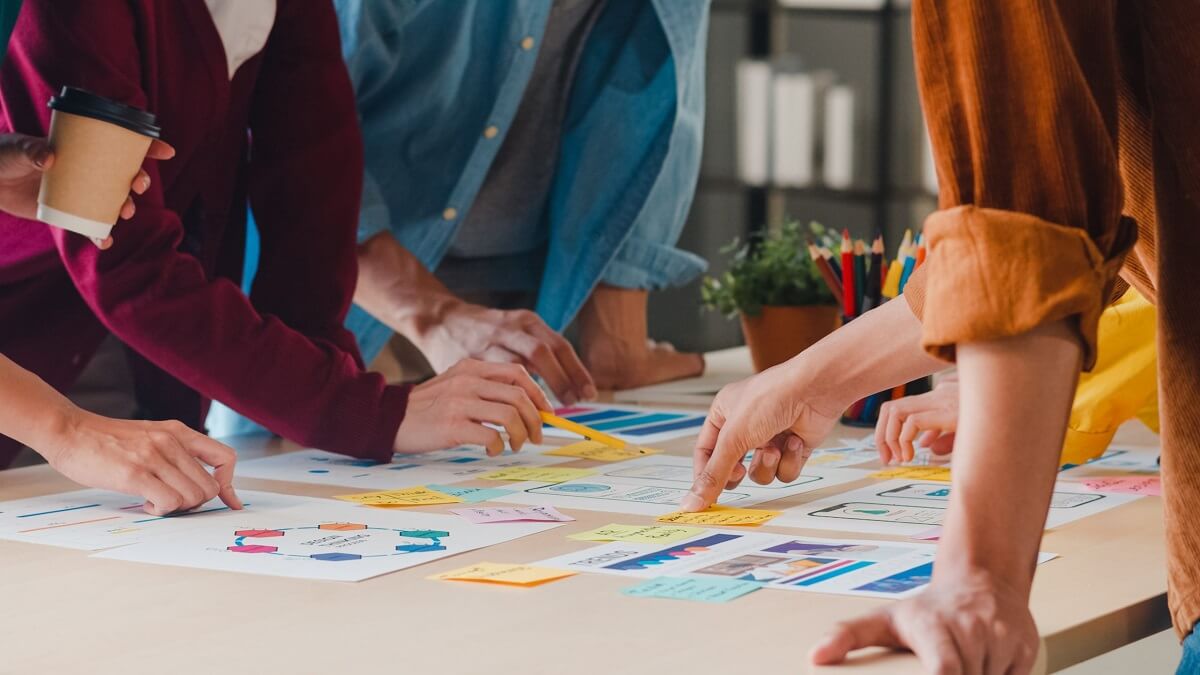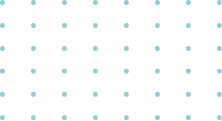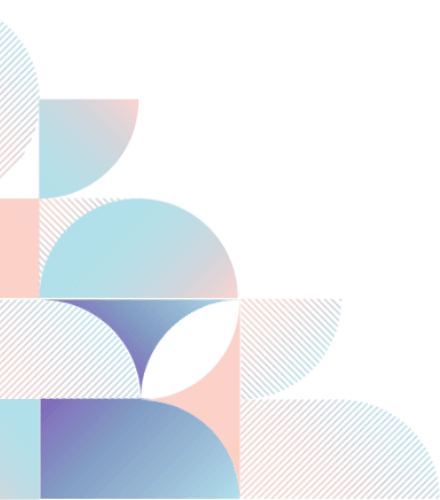 Share Your
#WorkLivePlay

Moments With Us